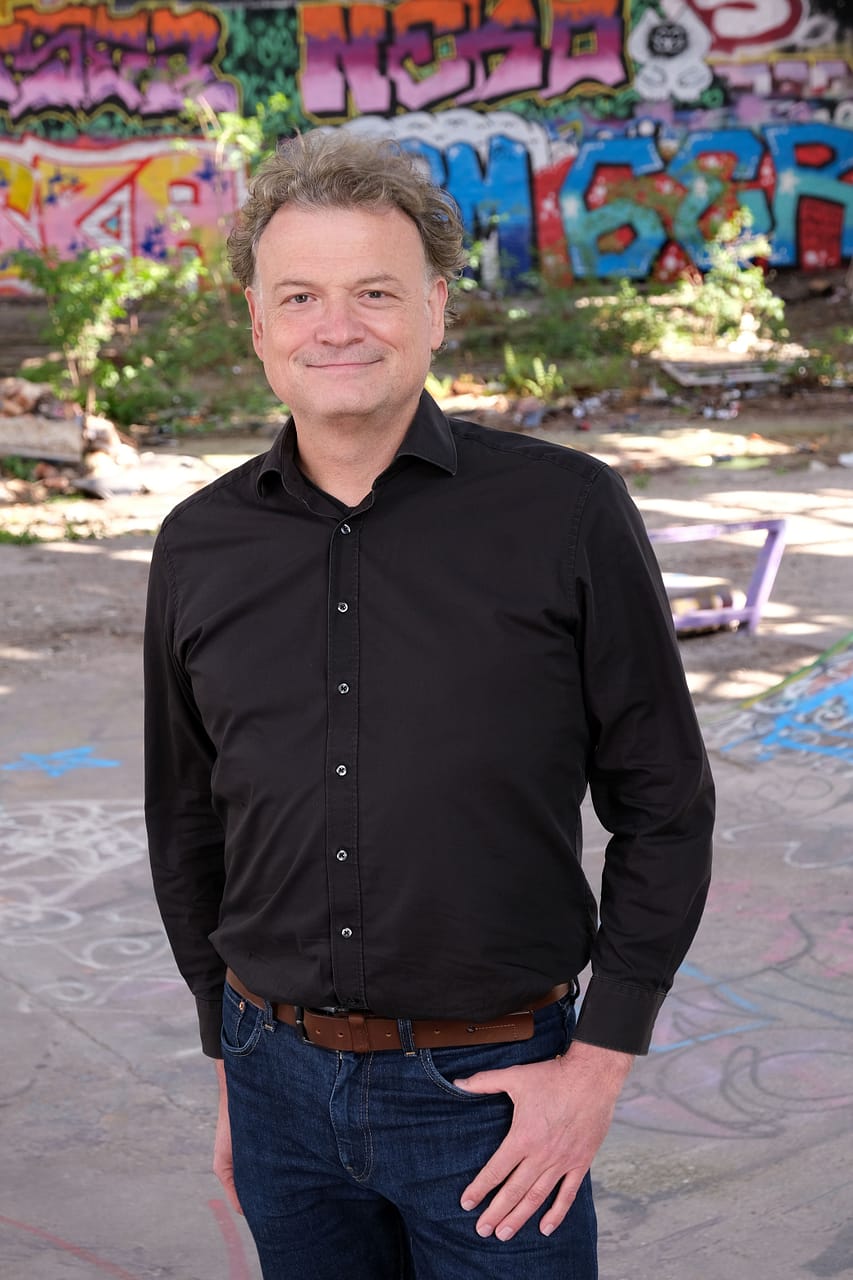 Jochen Gauly
Dipl.-Ing. Urban planner
1998-present
Company owner, working as urban planner in Leipzig and various cities in foreign countries
1997-1998
Project assistant in the gtz project "Municipal and Regional Development Las Verapaces", Guatemala
1994-1996
Employee at Büro für Umweltplanung und Stadtentwicklung (B.U.S. – Environmental Planning and Urban Development) in Oberursel
1987-1994
Engineering Studies in Spatial and Environmental Planning at the University of Kaiserslautern
Felix Volgmann
M.Sc. Regional and Urban Planning Studies
2016-present
Company owner, working as consultant for urban development and local self-governance
2014-2015
Masters Degree in Regional and Urban Planning Studies at the London School of Economics and Political Sciences (LSE)
2010-2014
Junior Consultant at Deutsche Gesellschaft für Internationale Zusammenarbeit (GIZ) GmbH in the Local Governance Programme South Caucasus in Tbilisi, Georgia
2006-2010
Bachelor Degree in Public Management & Governance at the Zeppelin University Friedrichshafen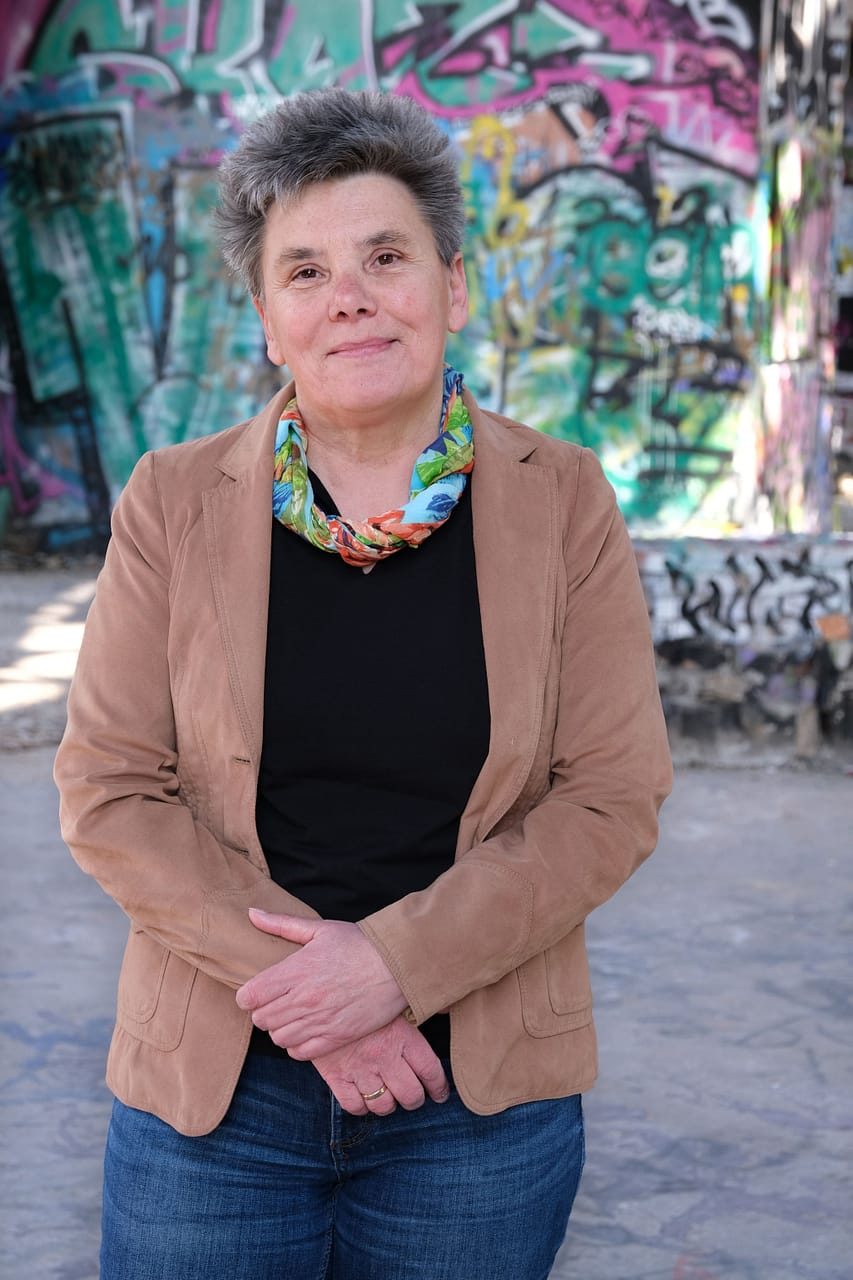 Ilka Laux
2005-present
Employee at Gauly & Volgmann (bgh.), formerly Gauly & Heck
1998-2003
Employed in the field of event organization and cultural services
1994-1998
Self-employed in the field of event organization and cultural services
1990-1994
Employee at the Cultural Office of the City of Leipzig
1987-1990
Fine Arts Studies in Meissen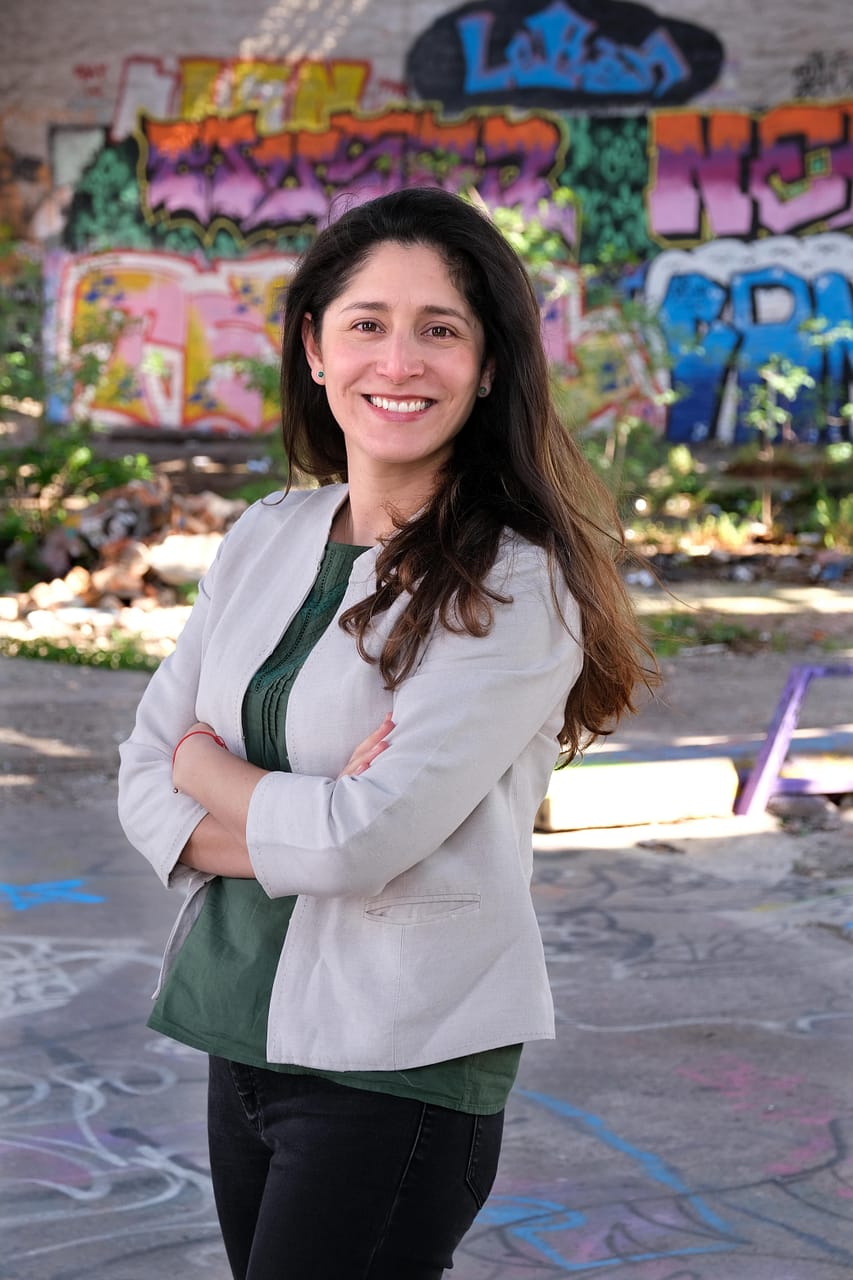 Diana Maria Ramirez Daza
M.Sc. Regional and Urban Planning Studies
2019-present
Urban Development Consultant at Gauly & Volgmann (bgh.) in Leipzig
2015-2018
Regional Development Advisor at the National Planning Department (DNP) of the Government of Colombia in Bogotá
2014-2015
Masters Degree in Regional and Urban Planning Studies at the London School of Economics and Political Sciences (LSE)
2013-2014
Legal Advisor at the national oil and gas company "Ecopetrol S.A" at the office of the Vice-President of Transportation, Logistics and Technical Assets Management in Bogotá, Colombia
2012-2013
Project Assistant at the urban renovation project "Progresa Fenicia" and teaching at the Law School of the Universidad de los Andes in Bogotá, Colombia and Legal advisor at Juan Felipe Pinilla – Urban Law Consultancy in Bogotá, Colombia
2006-2011
Bachelor of Social Science (BSc) in Political Science and Bachelor of Laws (LLB) at Universidad de los Andes in Bogotá, Colombia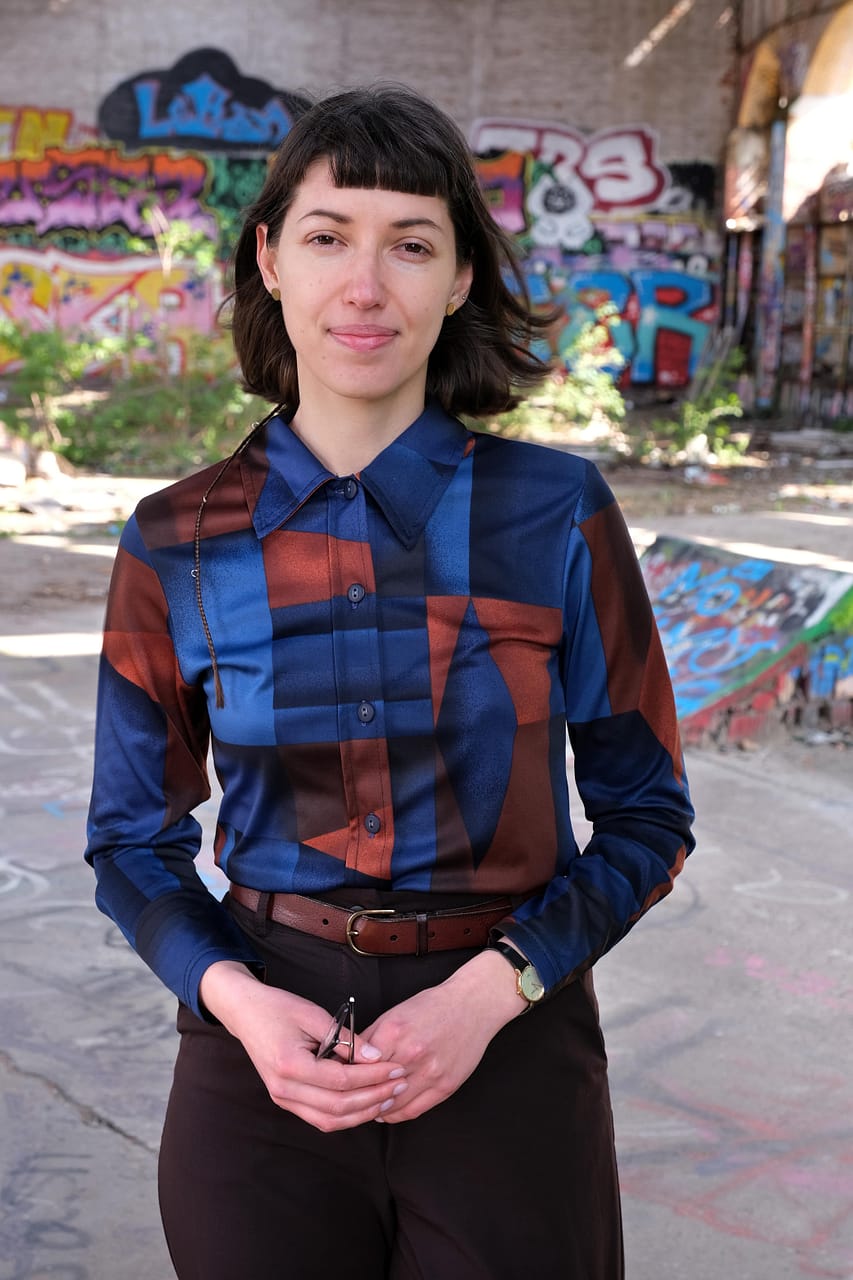 Sofiya Chuhuyevets
M.Sc. Urban Design
2019-Present
Employee at Bürogemeinschaft Gauly & Volgmann (bgh.) in Leipzig
2018-2019
Project manager for competitions and awarding at D&K drost consult GmbH, Hamburg
2016-2017
Internship at Deutsche Gesellschaft für Internationale Zusammenarbeit (GIZ) GmbH in the global project Connective Cities, Bonn
2014-2016
Masters degree in Urban Design (M.Sc.) at HafenCity University Hamburg
2014
Internship at Deutsche Gesellschaft für Internationale Zusammenarbeit (GIZ) GmbH in the project "Municipal Development and Old Town Redevelopment in Lviv, Ukraine".
2012-2013
Internship at Ranger Design im Bereich Innenarchitektur und Ausstellungsgestaltung, Stuttgart
2010-2014
Bachelor's degree in Innenarchitektur (B.A.) at the Fachhochschule Rosenheim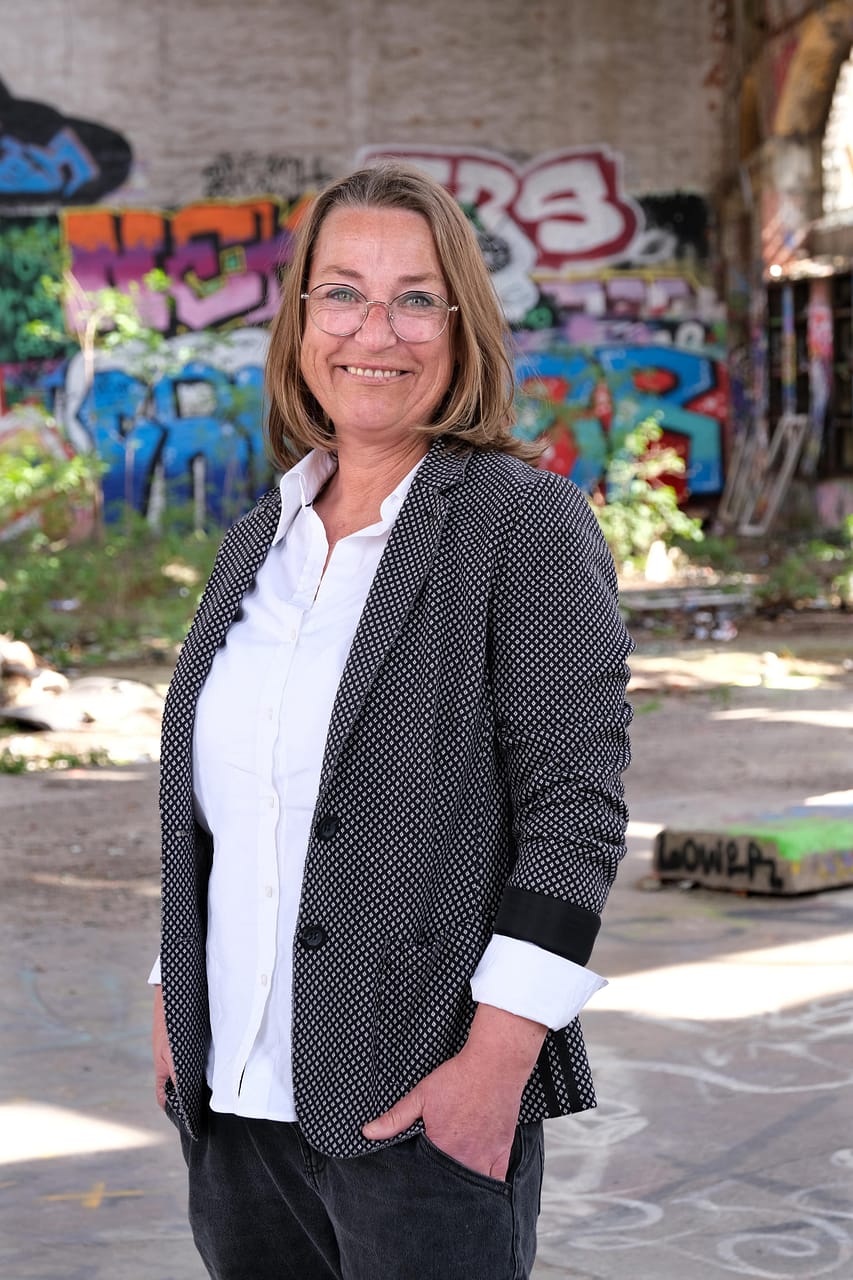 Sonja Golinski
2022-Present
Employee at Bürogemeinschaft Gauly & Volgmann (bgh.) in Leipzig
Details will be added.
Ksenia Faust
M.Sc. Urban and regional planning
2023 -Present
Employee at Bürogemeinschaft Gauly & Volgmann (bgh.)
2022
Employee at Büro für urbane Projekte, Leipzig
2017-2021
Masters's degree in Urban and regional Planning at Brandenburgische Technische Universität (BTU) Cottbus-Senftenberg
2017-2019
Research assitant at Fachgebiet Stadtmanagement, BTU Cottbus-Senftenberg
2014-2017
Bachelor's degree in Urban and regional Planning at Brandenburgische Technische Universität (BTU) Cottbus-Senftenberg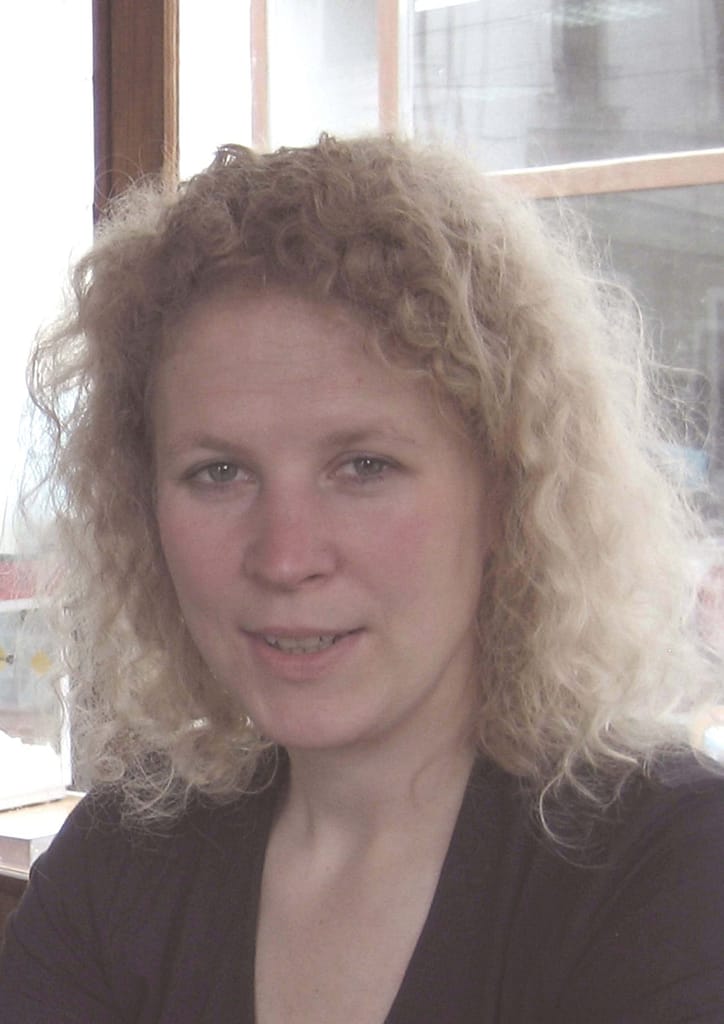 Astrid Heck
* 28.8.1974 in Bonn, + 07.07.2009 in Leipzig
Was von Astrid Heck in Herz und Kopf bleibt, ist die Erinnerung an eine sympathische, aktive, lebenslustige und ehrgeizige Kollegin. In Zeiten einer stark schrumpfenden Stadt Leipzig engagierte sie sich als Landschaftsarchitektin und Stadtplanerin für die Entwicklung und Umsetzung innovativer Ansätze zum Erhalt des baukulturellen Erbes und zur Aufwertung des öffentlichen Raums.
Als Gründungsmitglied von HausHalten e.V. erkannte sie frühzeitig, dass leer stehende, vom Verfall bedrohte Gründerzeitgebäude kein unlösbares Problem darstellen, sondern große Potentiale bergen. Statt des oftmals gängigen Gebäudeabrisses setzte sich Astrid im HausHalten Verein für Sicherung und Werterhaltung gefährdeter Altbauten durch die Akquisition neuer Nutzer auf nicht kommerzieller Basis ein. Viele städtebaulich und baukulturell bedeutsame Gebäude konnten durch den sogenannten Wächterhaus-Ansatz in den folgenden Jahren erhalten und schließlich durch eine umfassende Sanierung und Modernisierung zur langfristigen Nutzung erhalten werden.
Auch die Aufwertung und Wiedernutzbarmachung vernachlässigter innerstädtischer Freiflächen, insbesondere auf Baulücken und Brachen, war Astrid ein wichtiges Anliegen. Gemeinsam mit dem Amt für Stadterneuerung und Wohnungsbauförderung der Stadt Leipzig entwickelte sie die Gestattungsvereinbarung für die temporäre Nutzung privater Flächen. Um Angebot und Nachfrage zusammenzuführen konzipierte Astrid Heck in Zusammenarbeit mit dem Büro CivixX das Freiraumportal "Freiräume für Bürgerträume". Viele bis dahin ungenutzte Freiflächen insbesondere im Leipziger Westen und Osten konnten dadurch auf privatrechtlicher Basis revitalisiert werden.
Unerwartet und auf tragische Weise verlor Astrid Heck ihr noch junges Leben bei der Geburt ihrer Tochter Nele.
Sie hatte bis dahin bereits bei einer Vielzahl innovativer Projekte im Kollegenkreis und in der Bürgerschaft eine hohe Wertschätzung erfahren. Dass sie in ihrem Handeln nie den einfachen Weg eingeschlagen hat, zeichnete sie besonders aus.
In ihrem Sinne wollen wir die Projekte weiterführen, neue Inhalte identifizieren und umsetzen.
Praktikum
Unsere Bürogemeinschaft bietet laufend Praktikumsmöglichkeiten an. Sollten Sie Interesse an einem mind. 3-monatigen Praktikum haben, freuen wir uns auf Ihre aussagekräftige Bewerbung sowie Angaben zum gewünschten Eintrittsdatum an info@bgh-leipzig.de.